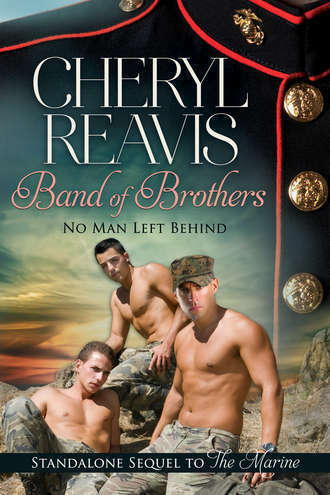 https://windowoverthesink.blogspot.com/2023/05/band-of-brothers-by-cheryl-reavis.html
ON SALE! EBOOK FORMAT
ONLINE BOOKSTORES
$0.99 6/1 - 6/15 2023
DUTY. HONOR. NO MAN LEFT BEHIND.
Marine Sergeant Joshua Caven
Josh finally has his shattered personal life in some kind of order. He has found the family he never knew he had, and thanks to them, he can do his duty and complete his deployment in Afghanistan, knowing his baby daughter is safe. It should be smooth sailing...until Chris Young--the living, breathing reason his wife abandoned him and their baby--is assigned to his unit.
Corporal Danny Benton
Danny knows the Marine Corps basically saved his life, but he still feels guilty for joining--escaping--and leaving his younger brother to deal with their alcoholic father. But there's nothing he can do except be the best Marine he can be and to come home and marry his girl. He has no reason to think she won't wait for him--until a Dear John letter arrives.
Hospital Corpsman Chris Young
It's hard enough to be a sand sailor working with a group of Marines, but when his unit is headed up by the man he unwittingly betrayed, it definitely gets uncomfortable. Then an encounter with local hostiles goes horribly wrong and both men are wounded. His sergeant is in the hospital, fighting for his life. All because he saved Chris's
A Marine does his duty, no matter what. But what none of them expects is to have their upended lives suddenly made even more complicated by...love.
BAND OF BROTHERS, the stand alone sequel to the THE MARINE (winner of the EPIC 2018 Award for Best Contemporary Fiction)
Available in all eBook platforms and in print.
Amazon: https://tinyurl.com/yccqdux4
Barnes&Noble: https://tinyurl.com/ydbqqhhj
Kobo: https://www.kobo.com/us/en/ebook/band-of-brothers-8
Google Books: https://tinyurl.com/yd7n2mge
And others.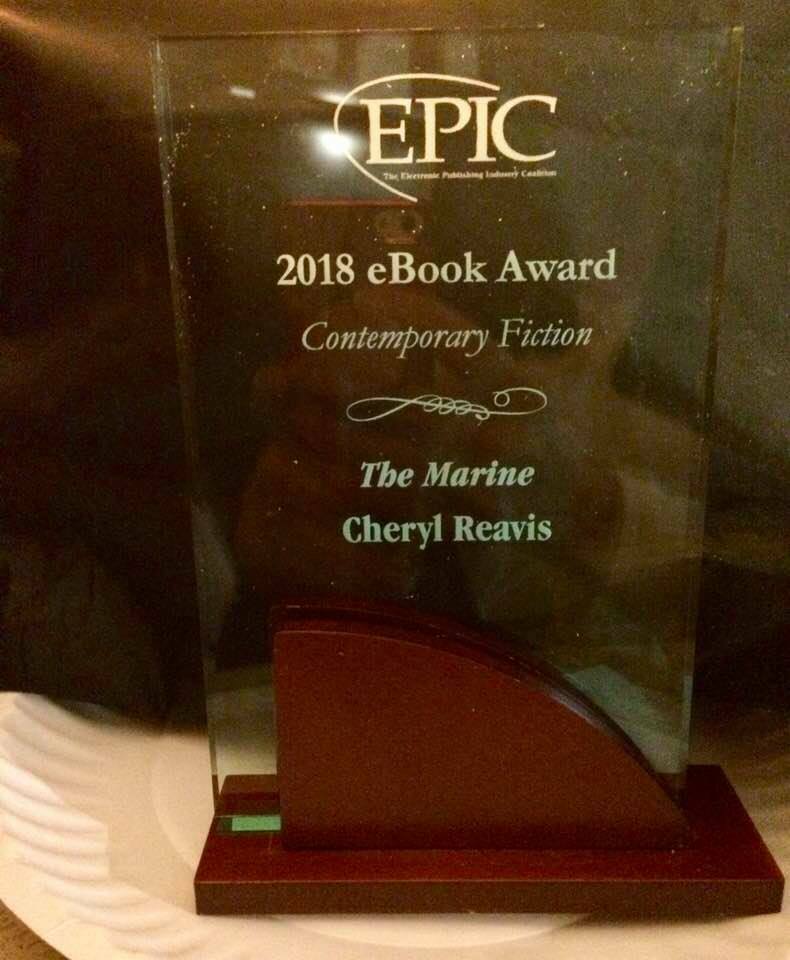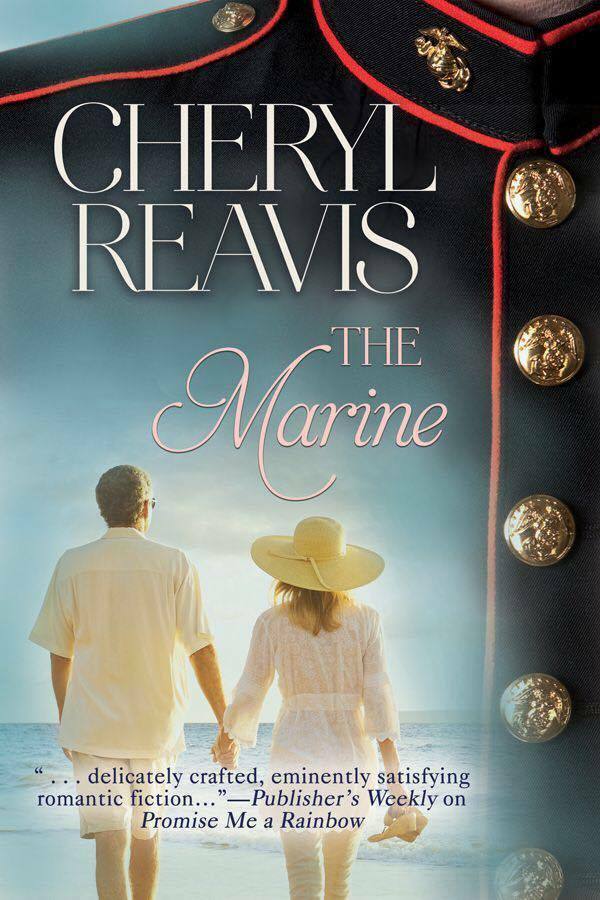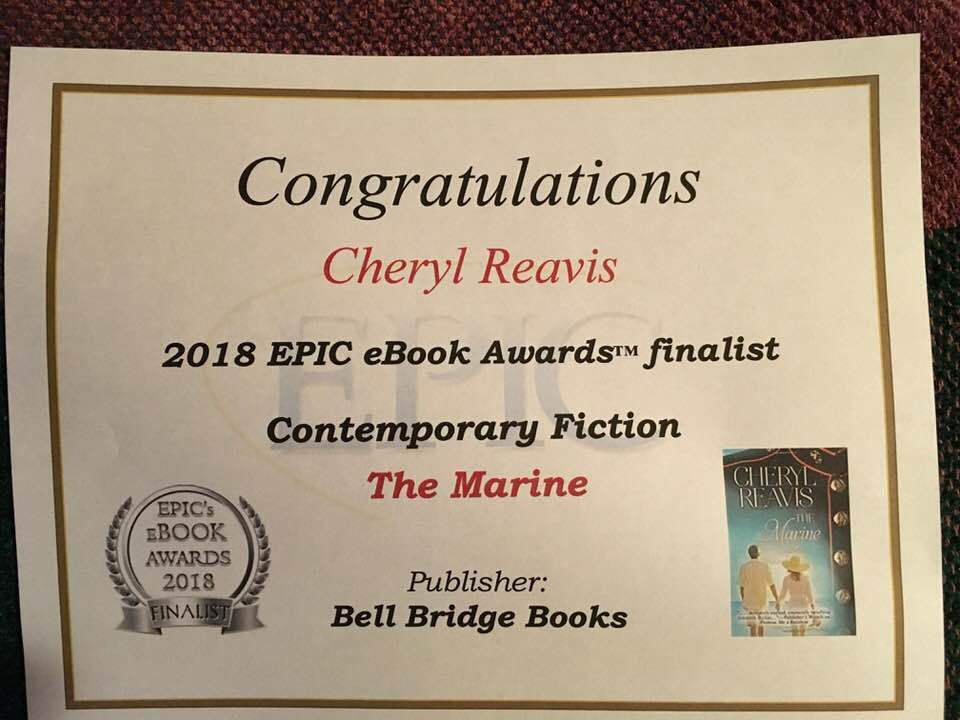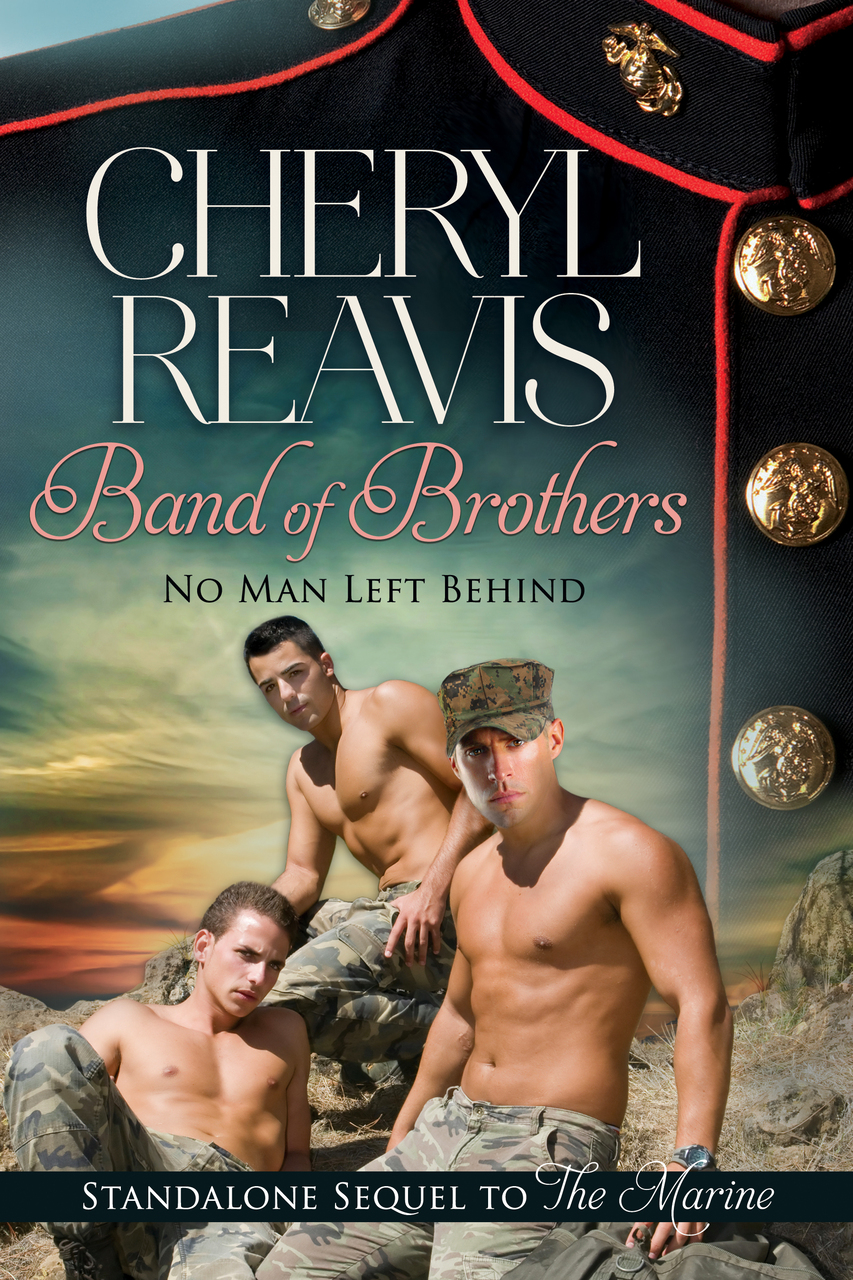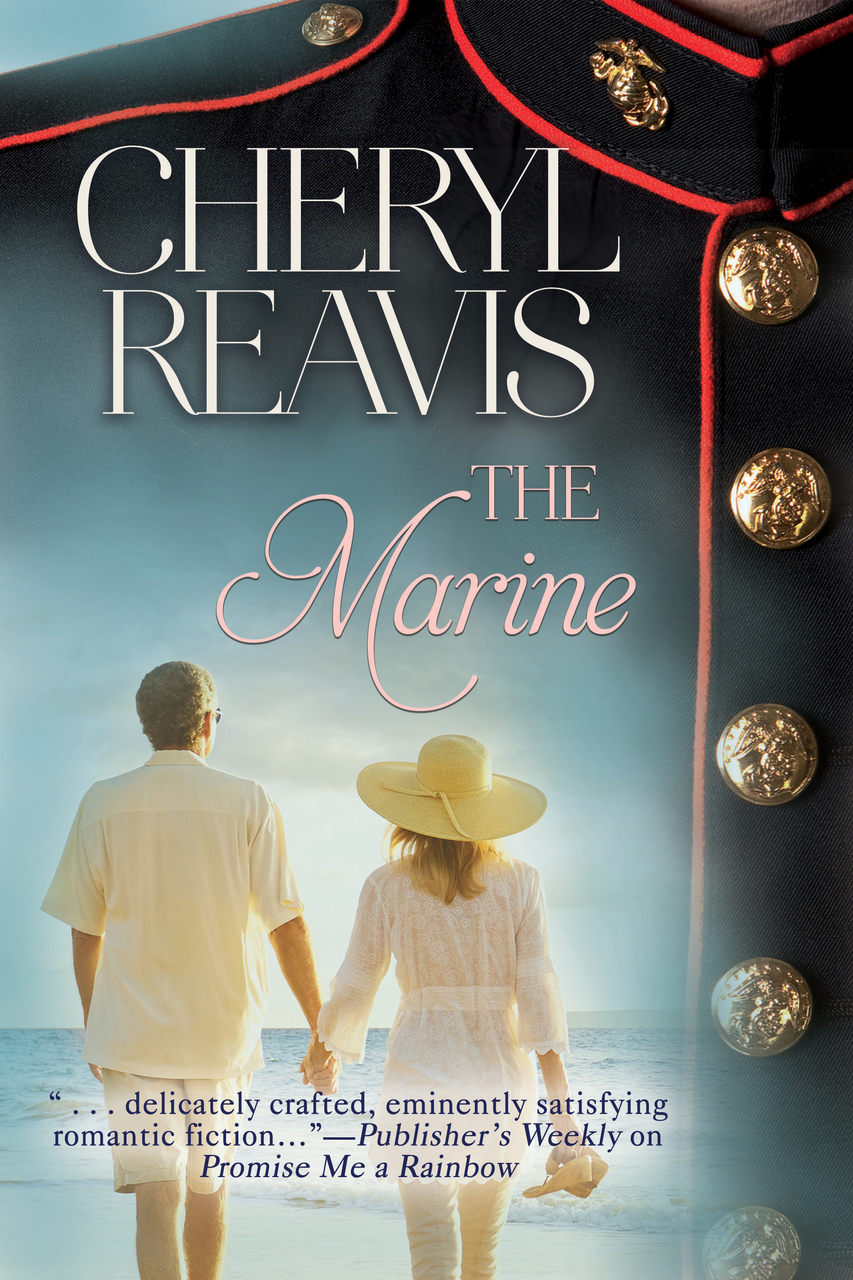 Available in paperback and eBook formats at:

Barnes & Noble

Amazon


Available in eBook format at:

Kobo

Google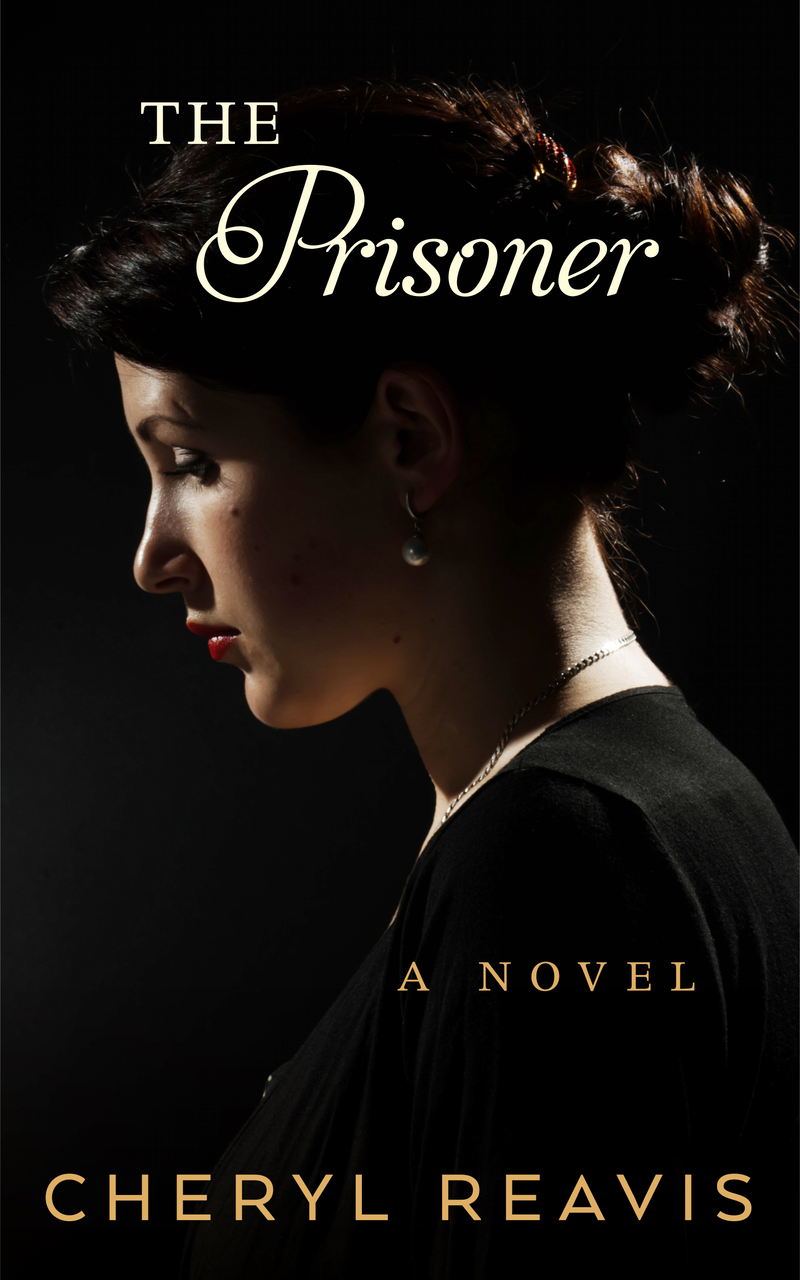 THE PRISONER is finally available on Amazon in the Kindle format. It was the winner of the Romance Writers of America RITA Award for Best Short Historical the year it was published. This is also the book Diana Gabaldon recommended in a recent blog post.

"A privileged Union officer escapes the living hell of a Confederate prison--only to be saddled with a prisoner of his own. He and a young Rebel girl embark on a dangerous journey that will change both their lives forever..."
PROMISE ME A RAINBOW. A love story. A RITA Finalist. And for a while a $1.99 Deal for readers. Available in the ebook format at the following websites:

Amazon: http://tinyurl.com/jspelax

B&N: http://tinyurl.com/gtzw9jq

Kobo: http://tinyurl.com/hej792h

Apple app store: http://tinyurl.com/zlhwh57

Goggle Play: http://tinyurl.com/gqowhr7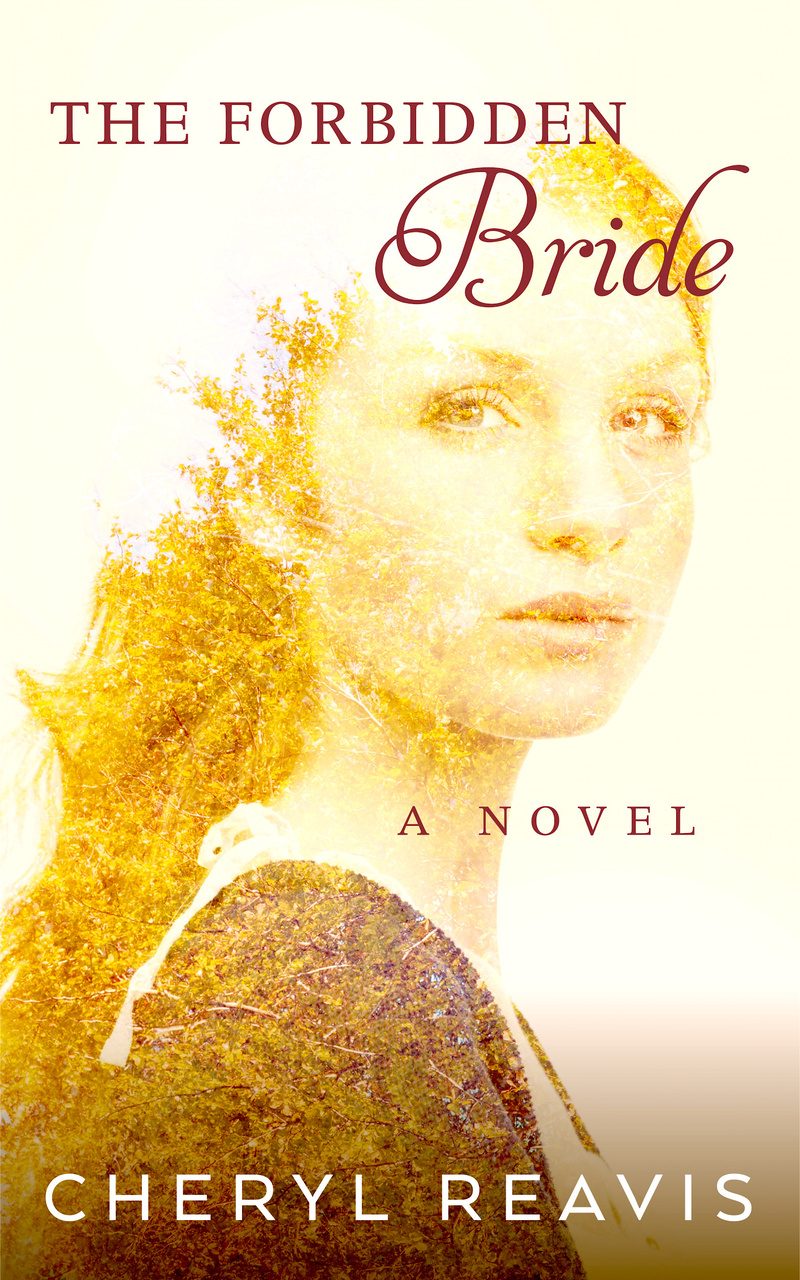 The wild Cornishman, descendant of a Crusader and a Saracen's daughter, exiled to America. The young woman, hidden away in a rough mining town in North Carolina and forbidden to ever marry by her autocratic father.

The backlist book, THE FORBIDDEN BRIDE, is now available in Kindle format.

Click on the cover for more information.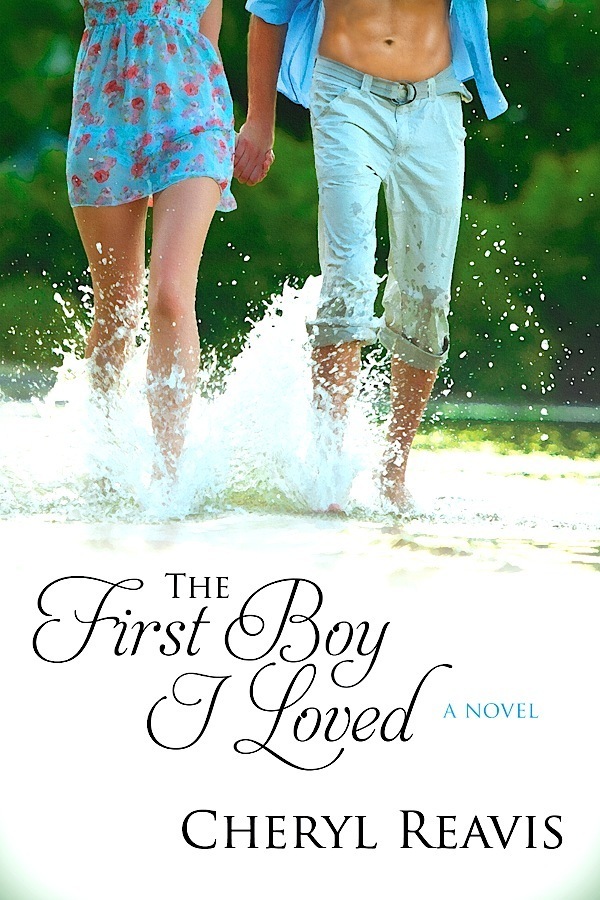 Vietnam took her first love away from her.
Now it may take her next love, too.

After her husband dies Gillian Warner realizes how many sorrows she carries inside her, including her unresolved grief over her first love, who died in Vietnam decades earlier. Haunted by his death in combat as well as by a tangled web of guilty secrets, she books a guided trip to the battle site.

The tours are led by cynical Vietnam War vet A.J. Donegan, who makes his living taking naïve Americans on what he calls "Guilt Trips, Inc." If they're looking for peace of mind, they can forget it.

A prickly attraction sparks between Gillian and Donegan, with neither able to let go of the past without the other's provocative challenge. In a test of willpower and desire, they'll have to share much more than a journey to a place and a memory; they'll have to travel deep inside the walls they've built around their hearts.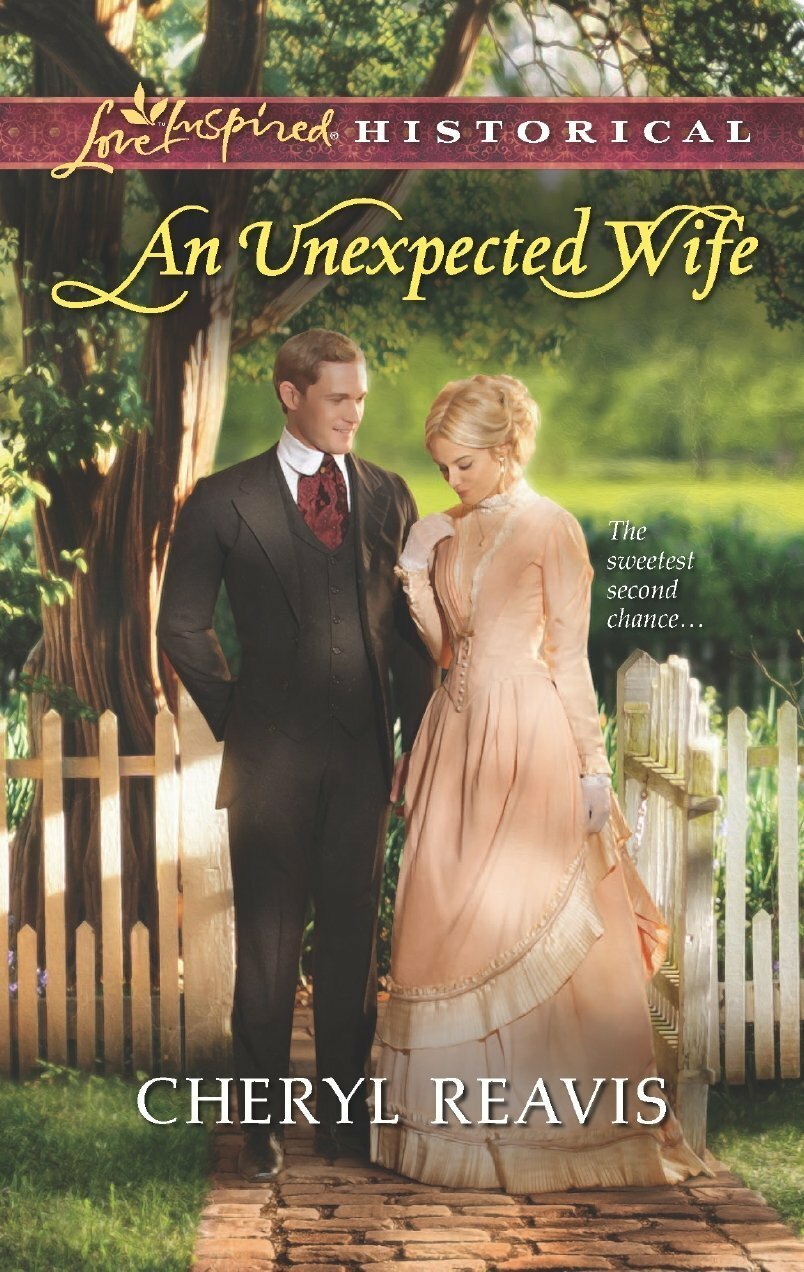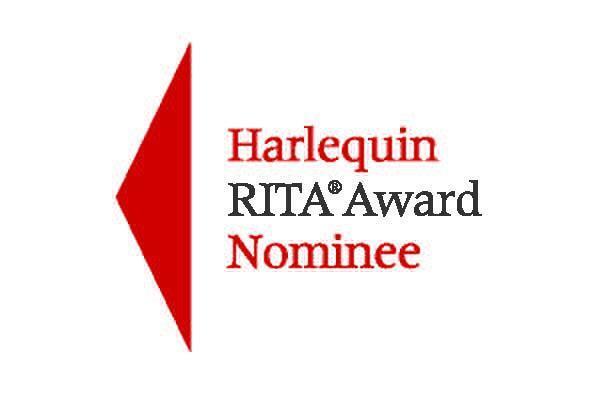 I am happy to announce that my Harlequin Love Inspired Historical novel, THE SOLDIER'S WIFE, is a finalist in the Romance Writers of America 2013 RITA® contest for Best Inspirational Romance.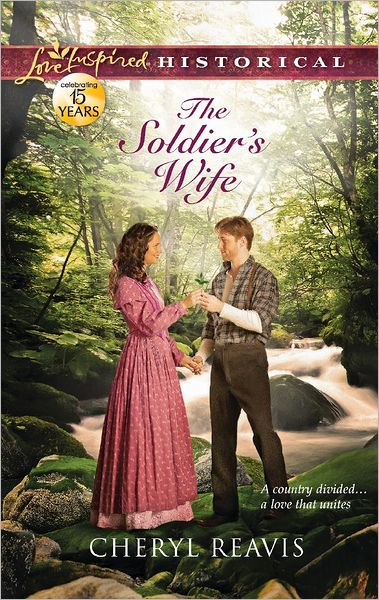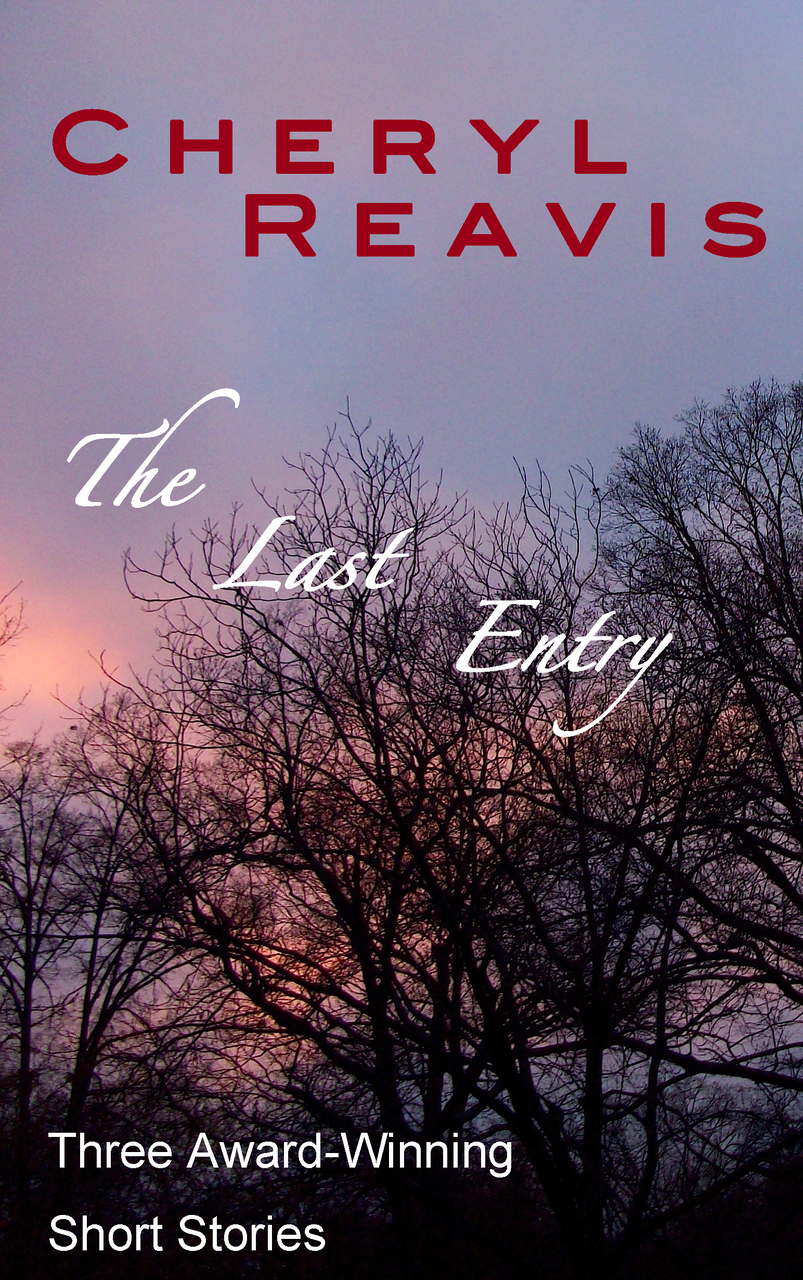 THREE AWARD-WINNING SHORT STORIES:

"The Last Entry"
An "English" woman must bring devastating news to the Amish man she has loved all her life.

"Daughters of the Sea"
A young girl encounters the most notorious woman she will ever meet.

"The Opera Ain't Over Till The Fat Lady Sings"
A daughter tries to understand her free-spirited artist mother and her many love affairs.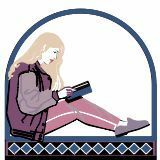 BOOKS by C h e r y l R E A V I S...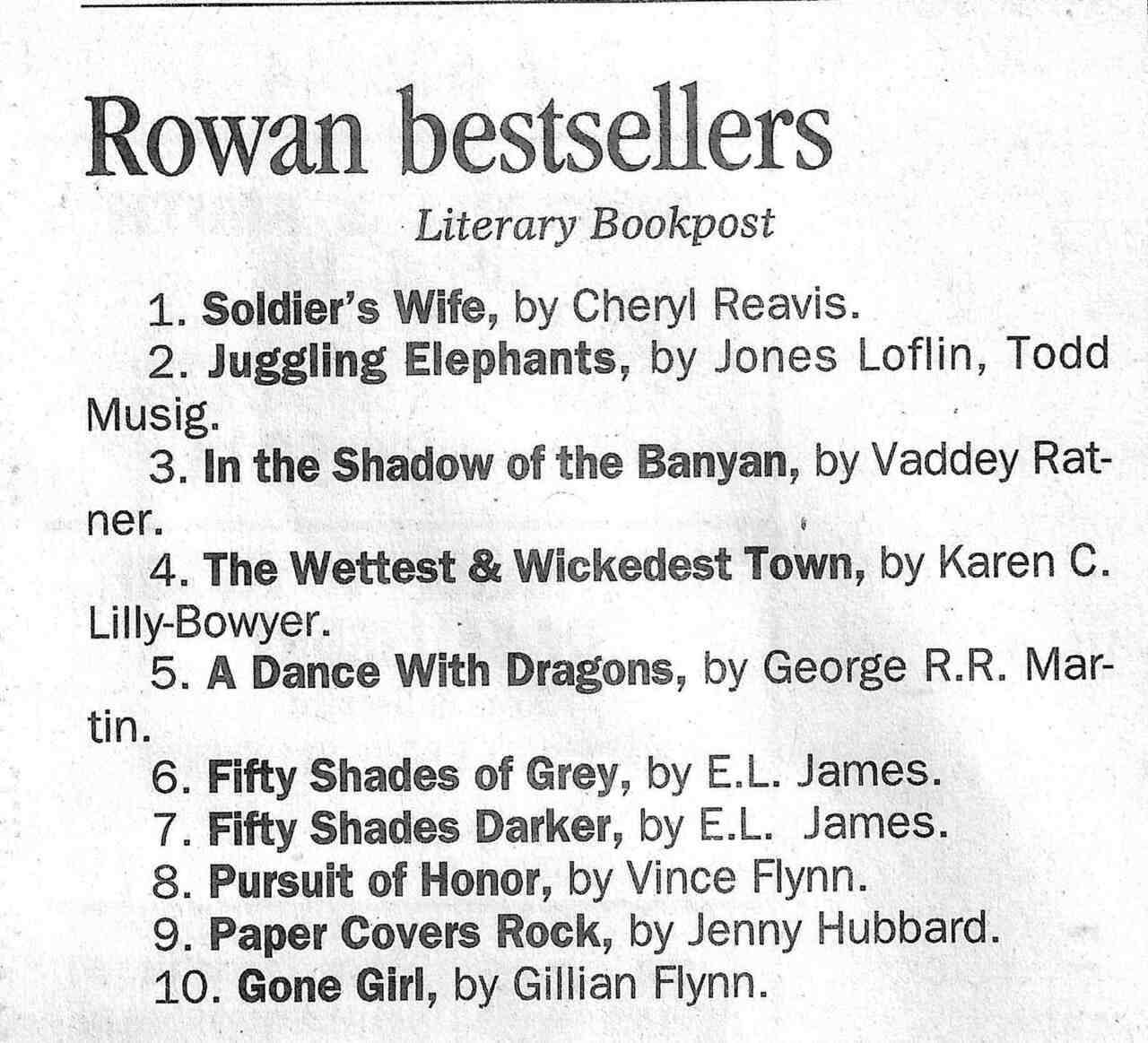 UPDATE: BLACKBERRY WINTER, an RWA RITA finalist the year it was published, is now available in the Kindle, Kobo and Nook format.

UPDATE: The eBook version of THE OLDER WOMAN, a Silhouette Special Edition which was previously available in a digital BLOGGER BUNDLE anthology, is now available solo on amazon.com and Barnes & Noble.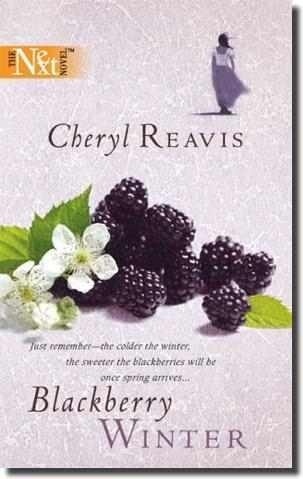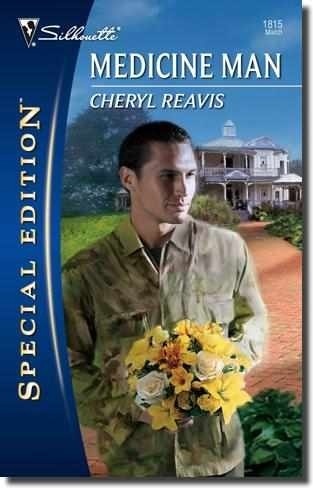 MEDICINE MAN, another backlist book, is now available in digital format--Kindle, Nook, and others. (Setting: Fort Bragg, North Carolina.)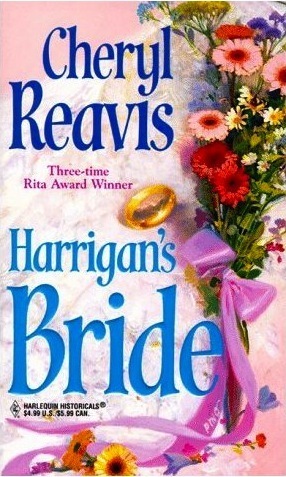 Other books available in all digital formats:

THE BARTERED BRIDE, a Civil War historical. Setting: Rowan County, North Carolina.

HARRIGAN'S BRIDE is a Civil War historical novel set in Virginia and North Carolina.

THE CAPTIVE HEART, a historical novel set in Colonial North Carolina.

MEGGIE'S BABY and MOTHER TO BE which are part of the Navajo "Family Blessings" series. MOTHER TO BE was on the USA Today extended Bestseller List. The series also includes ONE OF OUR OWN, which was condensed in GOOD HOUSEKEEPING magazine, THE MUSIC BOX and MEDICINE MAN.

LITTLE DARLING and THE LONG WAY HOME, which are part of the Fort Bragg series. (Note: Read LITTLE DARLING first.)